An otoplasty is a cosmetic surgical procedure that changes the size, shape, and/or position of the ear.
In most cases, an otoplasty is performed to improve the appearance of the ears when they have been affected by an ear deformity or injury.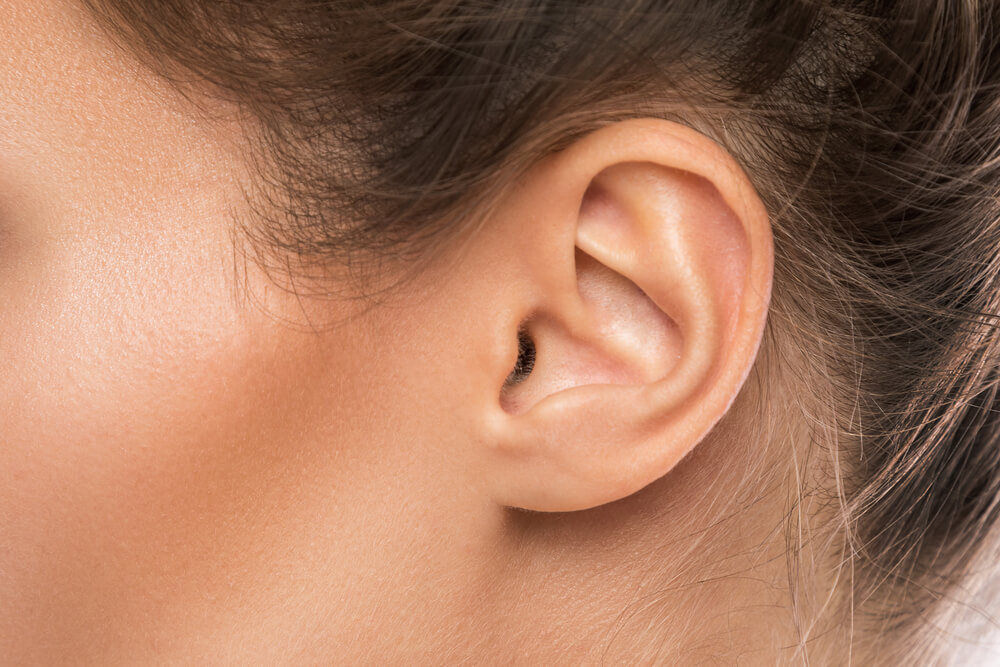 An Otoplasty can also be performed on the ears for cosmetic reasons. When an otoplasty is performed, it is generally performed on both ears to guarantee a symmetrical appearance. It is also important to note that an otoplasty cannot change the location of your ears or alter your ability to hear.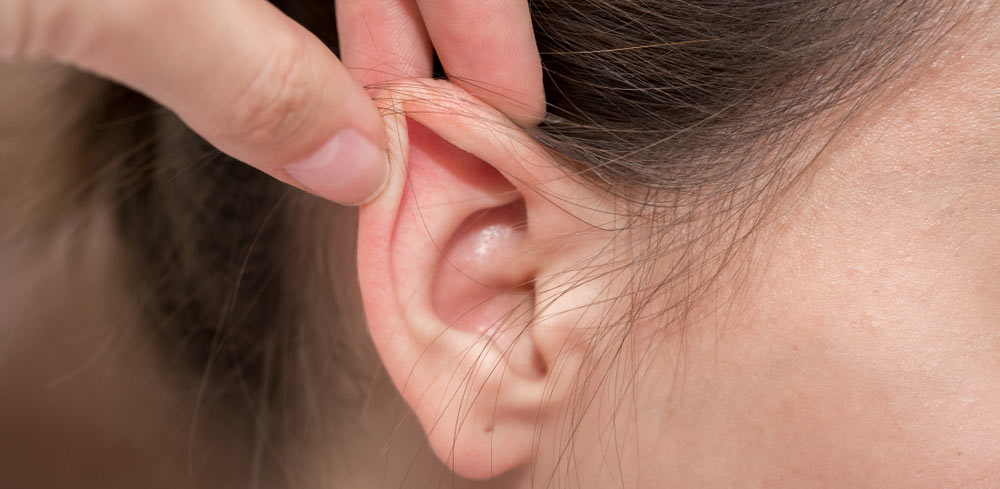 Did You Know?
The most common types of ear deformities that can be corrected with an otoplasty include macrotia (overly large ears) and protruding ears. 
By improving the size, shape, and position of your ears, an otoplasty can allow your ears to match your face. Whether you are unhappy with your ears due to cosmetic reasons, an injury, or a birth defect, an otoplasty can be used to improve their appearance. 
How Your Ears Can Change
Resize overly large or excessively small ears
Reshape ears that have been affected by an injury or deformity
Reposition the ears, for example protruding ears
Recovery Process
You will be able to return home within the same day

You

can expect

to be bandaged to ensure proper healing

Can return to work within a week

Need to refrain from strenuous activities until cleared by your surgeon

Avoid sleeping on your side, rubbing your ears, or placing pressure on the ears
Improve the the size, shape, and position of your ears.