Personalized & Compassionate Care In A Small Practice Setting.
At Anne Arundel ENT & Facial Plastic Surgery, treating patients is both an honor and a pleasure. As healthcare professionals, our passions are deeply rooted in helping you receive high-quality treatment in a timely manner. Our practice couples up-to-date technology with compassion and expertise to ensure a comfortable and streamlined experience at all times.
Whether you visit our office for a minor ear infection or a consultation for Facial Plastic Surgery, we will always develop a customized plan around your areas of concern.
We understand that your time is important.
Our office
offers a warm and inviting atmosphere for both you and your loved ones.
We believe that care extends much further than simply treatment. We do our best to help educate our patients to give them the tools to facilitate optimal health.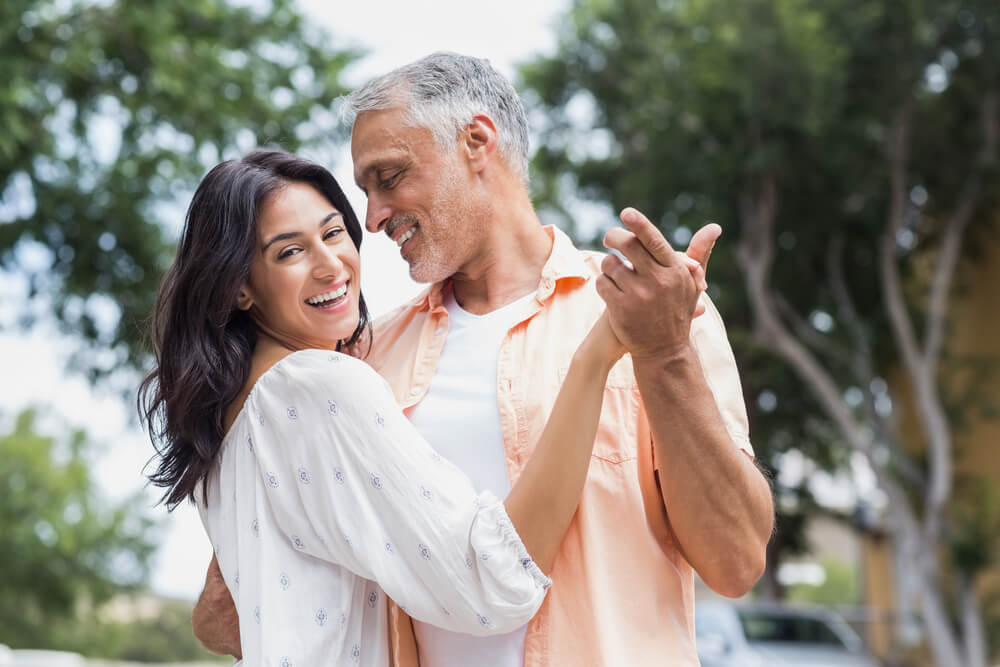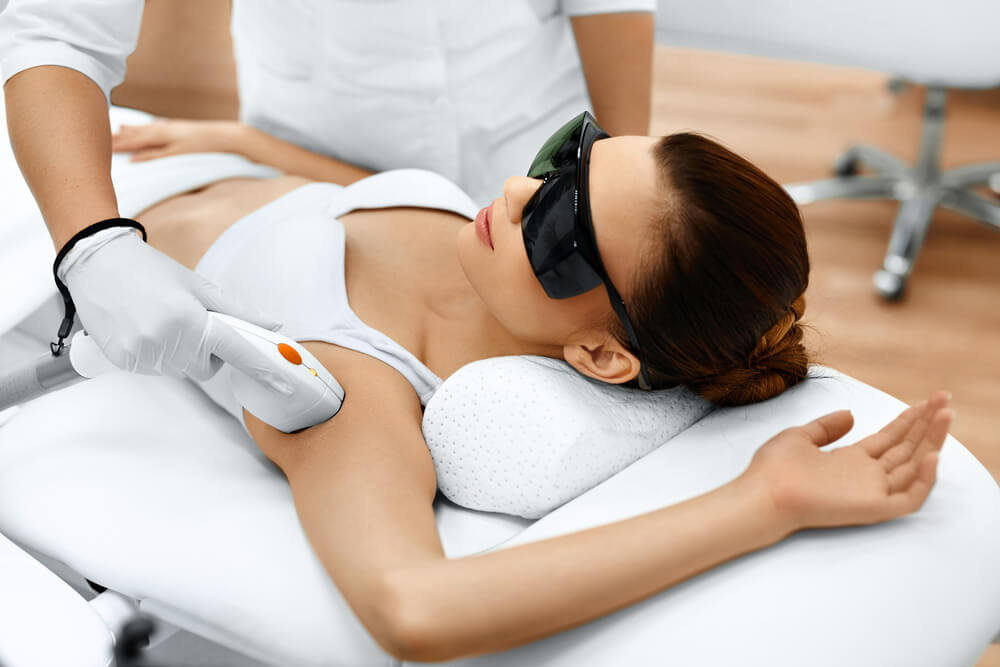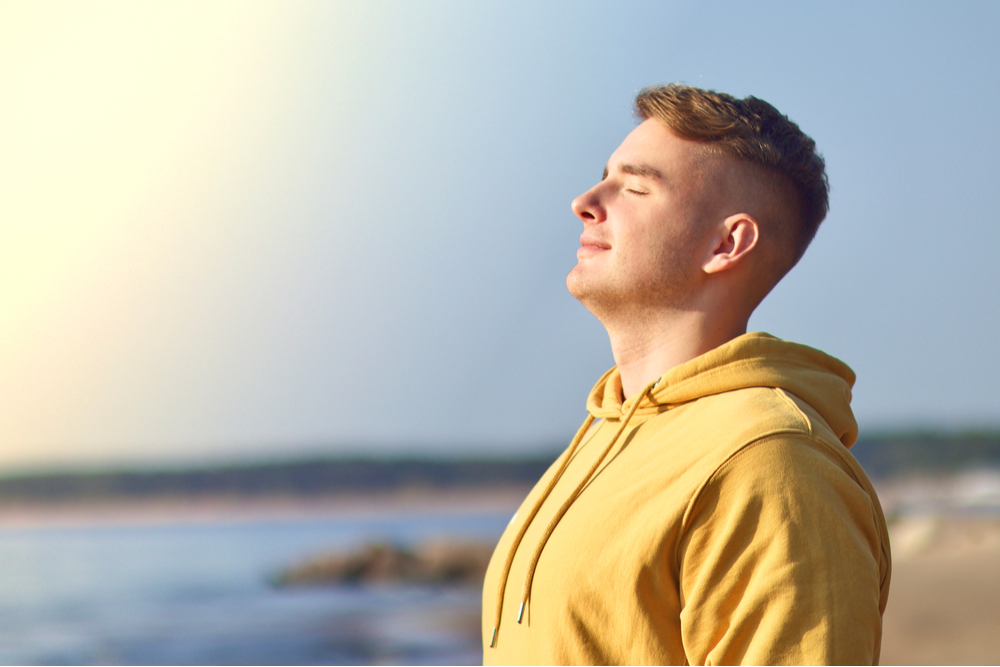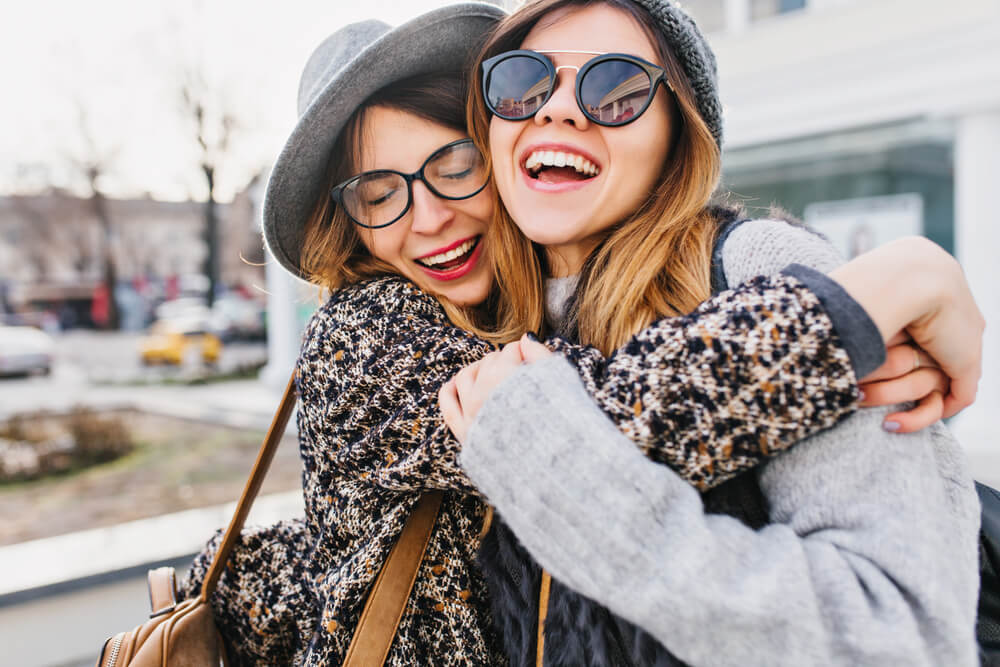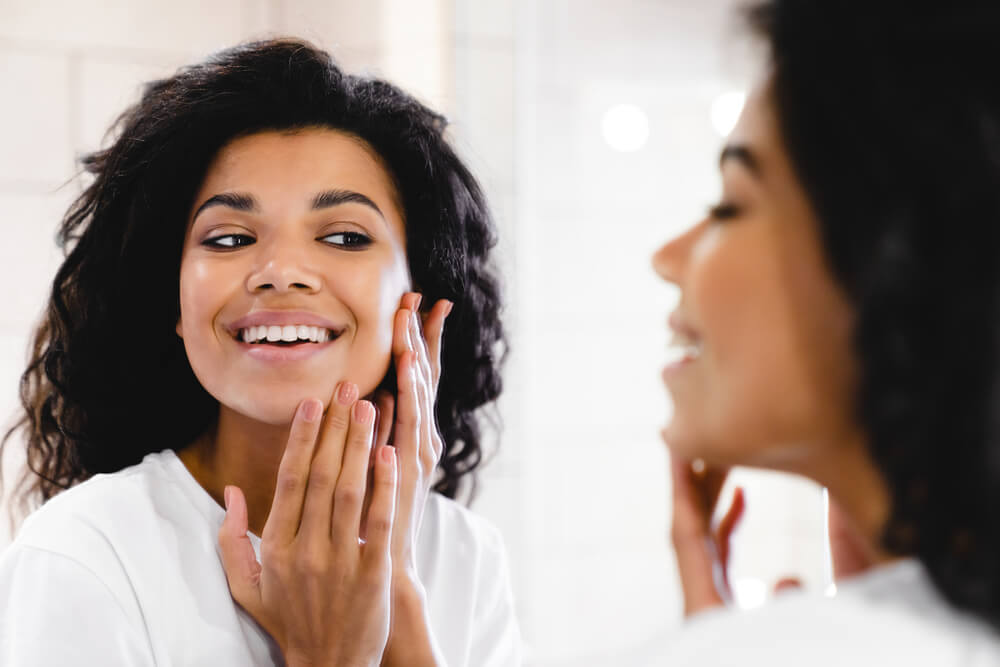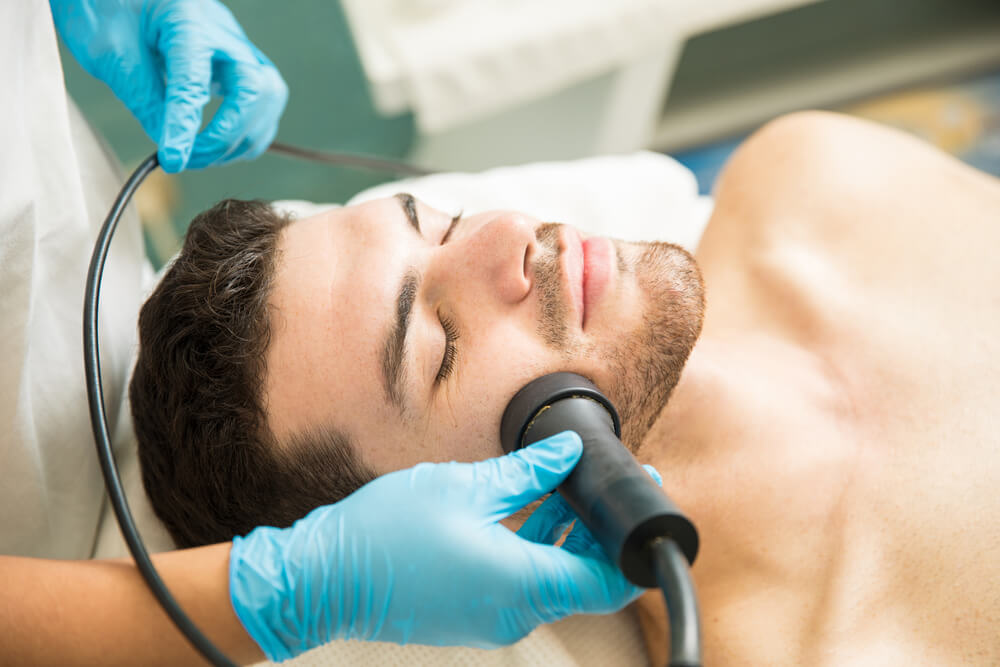 Jennifer S.
August 20, 2021
I have received a couple elective services here and Dr. Kleiman is great! He gives great advice and recommendations for skin improvement. Both procedures were quick, painless and didn't leave me spending my kids college fund! I will absolutely return for future procedures!
John R.
February 03, 2021
Dr. Meek's attention to detail is wonderful. He goes above and beyond to look past simply symptoms of your issues. His bedside manner is really soothing, especially for my anxiety. Nothing but great things to say about Anne Arundel ENT & Facial Plastic Surgery. Do yourself a favor and give them a call!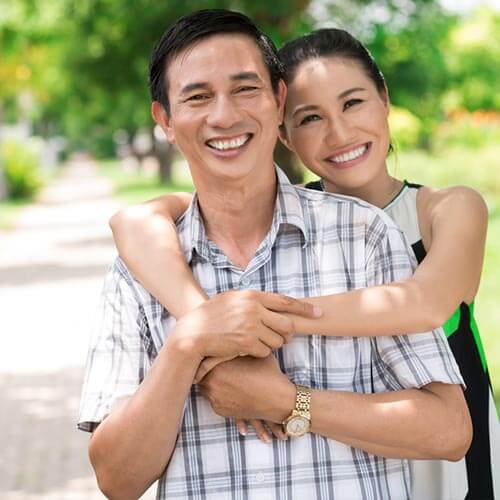 Mary F.
April 04, 2021
I recently visited Severn MediSpa & Laser Center for some Botox. The PA was excellent. She explained everything very clearly. I was initially anxious being that it was my first time visiting a physician for a cosmetic procedure, but she Answered all my questions. I highly recommend this practice!
Derrick S.
January 04, 2021
What a great team. Dr. Meek would not stop until he had a confirmed diagnosis. Unfortunately it was cancer but they acted quickly, built a team and treatment soon followed. He and his team were with me every step of the way. I am cancer free today because they would not settle on the first diagnosis.