In today's fast-paced world, self-care and wellness have become more important than ever. While traditional spas offer relaxation and pampering, medical spas (or med spas) take it a step further by combining medical-grade treatments with the luxurious experience of a day spa. One of the best ways to maximize the benefits of a med spa is by investing in a membership. In this blog, we will discuss the benefits of a Med Spa membership and what is included in your local med spa membership program.
Benefits of a Med Spa Membership:
Here are some compelling reasons why having a med spa membership is worth every penny:
Consistent Skin Care:
With regular visits to the med spa, you can maintain the health and vitality of your skin. Consistency is key to achieving long-lasting results, and a membership ensures you stay on track with your treatments.
Cost Savings:
Members often enjoy discounted rates on popular treatments, products, and services. Over time, these savings can add up, making high-quality treatments more affordable. Your Severn River Med Spa membership comes with your choice of one European Style Facial treatment per month with the option to enhance your exfoliation step with microdermabrasion OR a superficial to light chemical peel. Additionally, you will also receive a 10% discount on various other treatment options.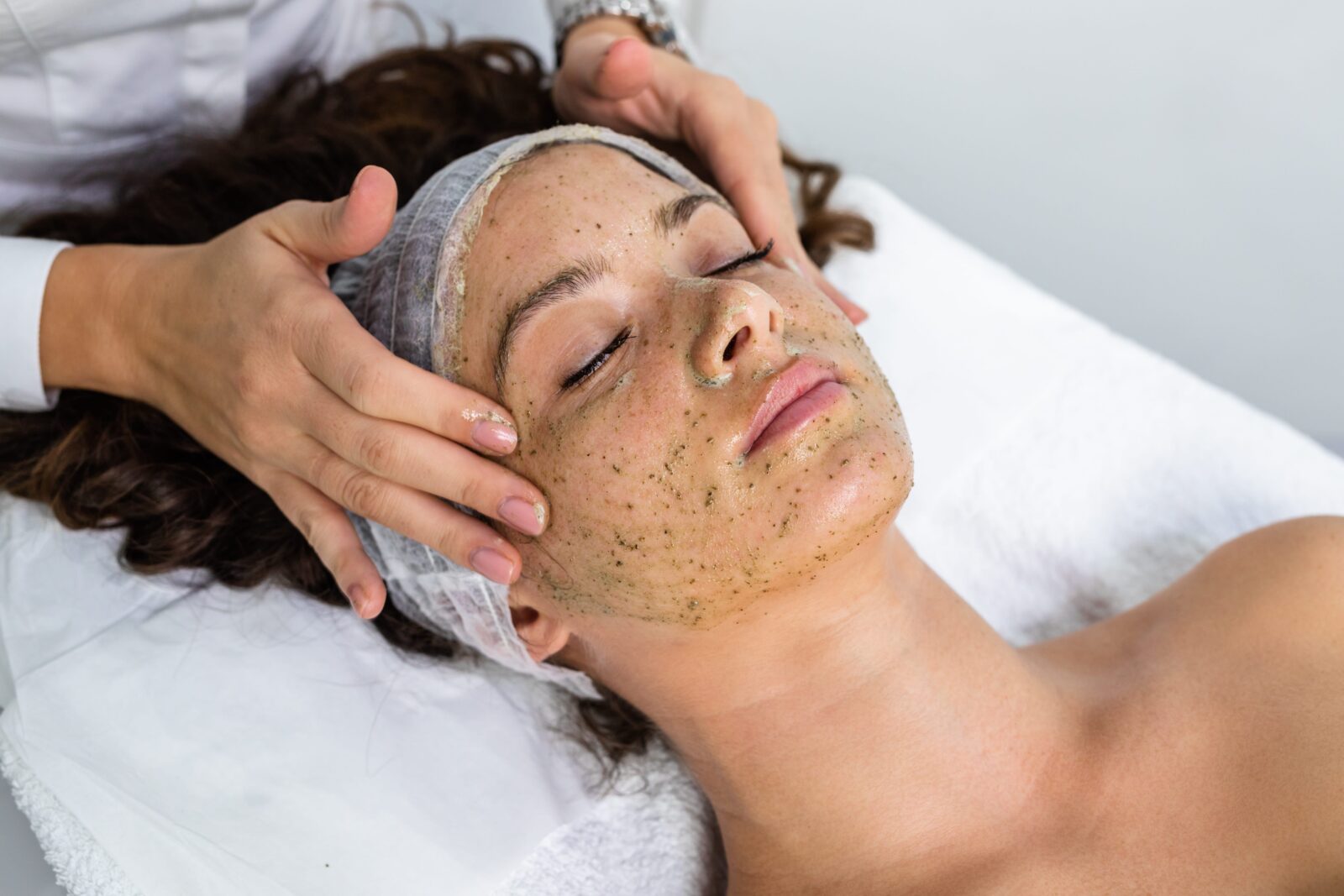 Priority Appointments:
A major perk of being a member is getting priority when booking appointments. This means less waiting and more flexibility in choosing your preferred time slots.
Customized Treatment Plans:
Med spa professionals can create a tailored treatment plan based on your unique needs and goals. With a membership, you'll have ongoing consultations to adjust and optimize your plan as your skin evolves. Customized med spa treatments target your specific skin concerns, leading to enhanced results and a rejuvenated complexion.
Access to the Latest Treatments:
Med spas are always updating their services with the latest advancements in aesthetic medicine. As a member, you'll be among the first to know and try out these cutting-edge treatments.
Holistic Approach:
Many med spas focus on a holistic approach to beauty and wellness. This means you'll not only receive treatments for your skin but also advice on nutrition, exercise, and other lifestyle factors that impact your overall well-being.
Exclusive Events and Workshops:
Med spa members are often invited to exclusive events, workshops, and product launches. These events are great opportunities to learn more about skin care, try out new products, and mingle with like-minded individuals.
Building a Relationship with Professionals:
Regular visits allow you to build a trusting relationship with the med spa's professionals. They'll become familiar with your skin's history, preferences, and any concerns, ensuring you receive the best care possible.
Peace of Mind:
Perhaps the most significant benefit is the peace of mind that comes with knowing you're taking proactive steps towards your skin health and overall well-being. Regular visits to the med spa can be a therapeutic ritual, giving you a break from the daily grind.
The Severn River Medispa Membership Includes
Your choice of one European Style Facial treatment per month with the option to enhance your exfoliation step with microdermabrasion OR a superficial to light chemical peel.
10% off additional services, including injectables
10% off all in-office skincare product sales
10% off cosmetic surgical fees over $3500 (excluding Anesthesia fees)
In Conclusion
A med spa membership is more than just a ticket to regular treatments; it's an investment in your health, beauty, and well-being. With consistent care, access to the latest treatments, and a team of professionals by your side, you'll be on your way to achieving and maintaining radiant skin and a rejuvenated spirit. So, if you're looking to elevate your self-care routine, a med spa membership might just be the perfect fit for you!